Would you like to work in the field of plant transport services? Contact Ferri System!
Ferri System S.r.l. is a dynamic, constantly evolving company with years of in the transport of plants, earthmoving and construction machines as well as all other pieces of machinery.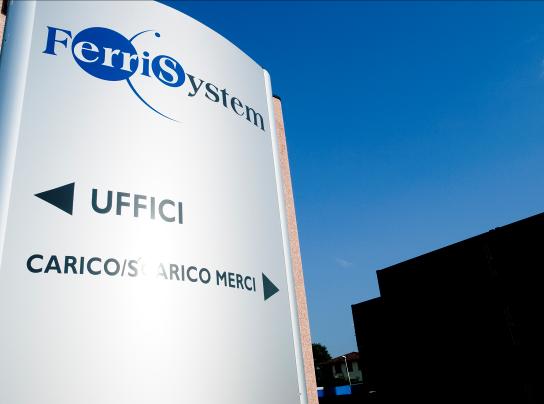 We are always interested in hearing from highly motivated people who are target-oriented and possess excellent interpersonal and teamwork skills. We want to work with people who share our principles: offering high-quality services while respecting others and the environment.
If you wish to submit your CV, please click Submit CV