Contact Ferri System for the handling of machinery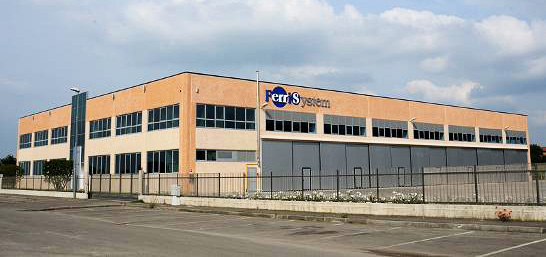 Ferri System S.r.l. is a company which has been operating in the field of exceptional and legal transport services, truck crane services and logistics both in Italy and abroad since 1976.
The Transport Department specializes in Exceptional Transport, i.e. the transportation of goods presenting particular handling difficulties due to their size, weight and unusual shape.
The wide availability and variety of vehicles at our disposal as well as the efficiency of our internal organisational structure enables Ferri System S.r.l. to deal with the complete and integrated management of every single transport order.
Completing our transportation services, the Logistics Department was developed to offer customers goods storage, handling and packing services.
Exceptional Transport of Boats

We arrange for the transport of boats up to 30 m in length as well as of moulds, shells, deckhouses, accessories and various boating-related products.
Read more »

Exceptional Transport of Plants

We arrange for the transport of transformers, boilers, generators, heavy carpentry products, tanks, containers, silos, roofing, automatic warehouses and wooden structures
Read more »

Logistics: goods storage and handling

We offer our customers the possibility to store, pack and handle their goods in our warehouses as well as to hire lifting equipment.
Read more »